China Delivery
On top of the complicated network environment, being the world's most populated nation and one of the largest countries by territorial area, China creates additional challenges for companies to reach the maximized number of consumers living across China
LoadProxy's robust, multi-tiered network has been optimized for the Chinese internet, ensuring low-latency access to your data all across China. Better user experience equals better conversion rates.
The LoadProxy China Delivery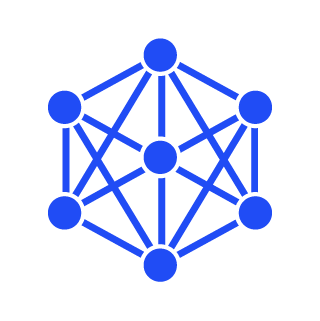 China Direct Connect
Our BGP network are directly connected to China Telecom and China Unicom and Chian Mobile.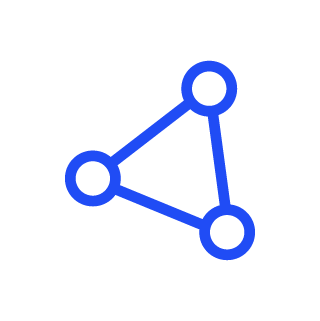 Priority Traffic
Enable Priority Traffic on the direct connection, your content will get Priority when delivering to China.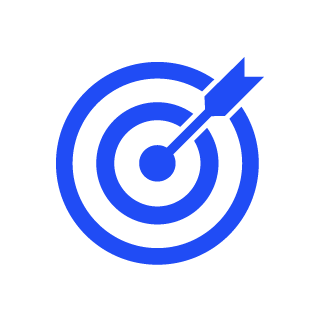 Asynchronous optimization
We use asynchronous connections to deliver content to China, when under attack You application will get fast routing to china too.