LoadProxy Eage WAF
An intelligent, integrated and scalable solution to protect your business-critical web applications from malicious attacks, with no changes to your existing infrastructure.
Every request to the WAF is inspected against the rule engine and the threat intelligence curated from protect your websites. Suspicious requests can be blocked, challenged or logged as per the needs of the user while legitimate requests are routed to the destination, agnostic of whether it lives on-premise or in the cloud.
Built for your security needs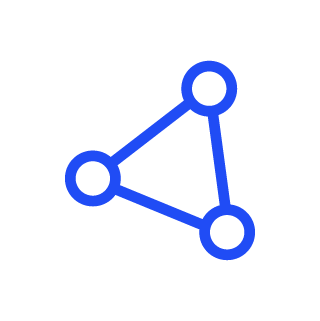 Threat Intelligence At-Scale
LoadProxy's global distributed network enables us to curate a proprietary threat score by evaluating 1B+ IPs and analyzing digital signatures, every day.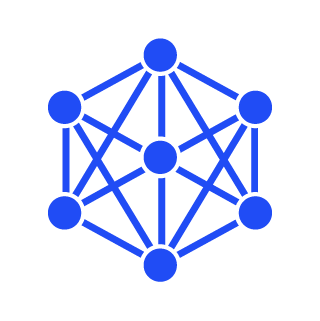 Integrated Security and Performance
Our WAF sits on the same global Anycast network as our performance product suite and seamlessly integrates with DDoS protection, Bot Management, CDN, Load Balancer and more. Tight integration between products enables enhanced performance, as compared to legacy WAF solutions.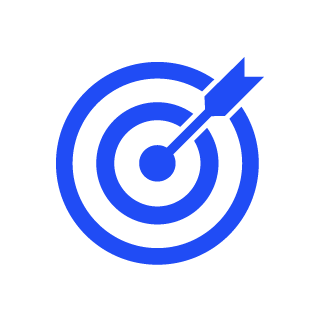 High Accuracy
Our engineering team leverages threat intelligence to update Managed Rulesets regularly. This allows us to continuously improve accuracy, lower false positives and provide comprehensive coverage to protect against zero-day vulnerabilities.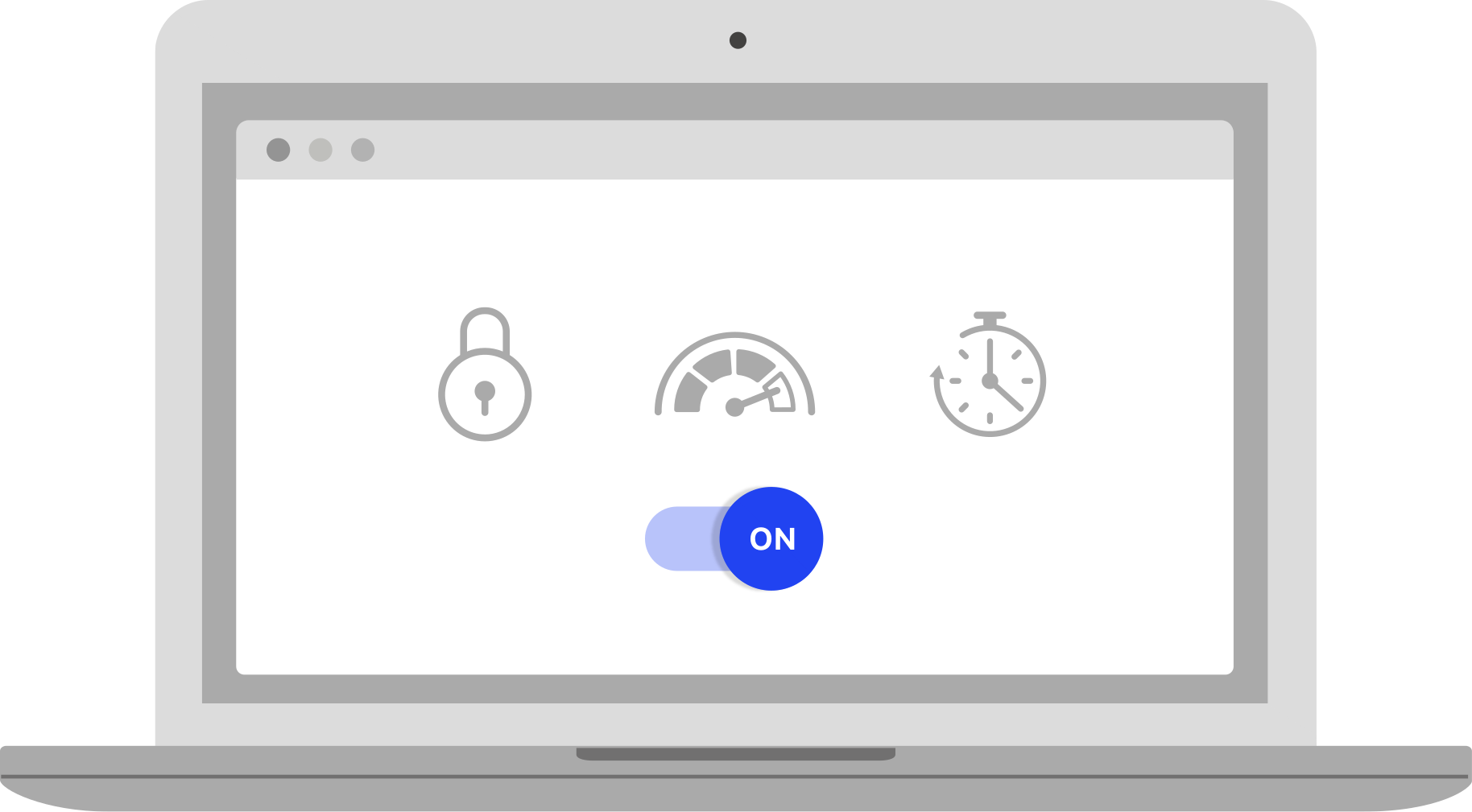 An integrated solution to protect all your apps, everywhere.
Integration with existing third-party tools and systems is an important design aspect for LoadProxy's WAF. Programmatically create rules that block potential threats in near-real time by integrating the API with third-party SIEMs, internal alerting systems, or vulnerability scanners.
Built on a global network that is always learning
Continuous analysis of signature-based heuristics and IP reputation on our global network powers LoadProxy's Managed Rulesets, delivering enhanced protection. LoadProxy engineers constantly enhance Managed Rulesets and deliver new features to protect your Internet properties.