LoadProxy Managed DNS
LoadProxy Managed DNS is an enterprise-grade authoritative DNS service that offers the fastest response time, unparalleled redundancy, and advanced security with built-in DDoS mitigation.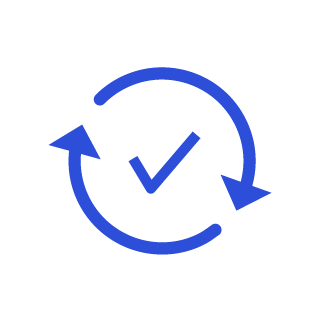 Always Available
Our global Anycast network allows DNS resolution at the network edge in each of our data centers across 200+ cities, resulting in unparalleled redundancy and 100% uptime.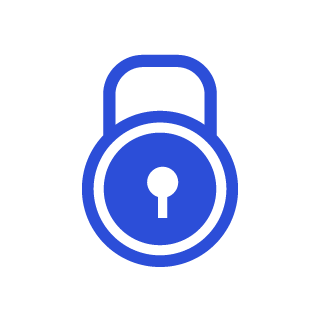 Integrated Security
LoadProxy offers built-in DDoS protection to ensure your applications are always safeguarded from DNS attacks.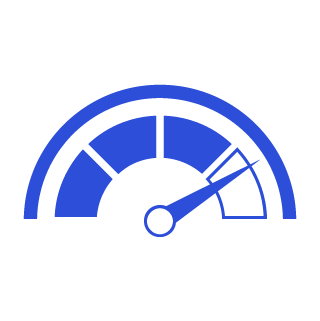 Superior Performance
Our authoritative DNS is the fastest in the world, worldwide DNS propagation in less than 5 seconds.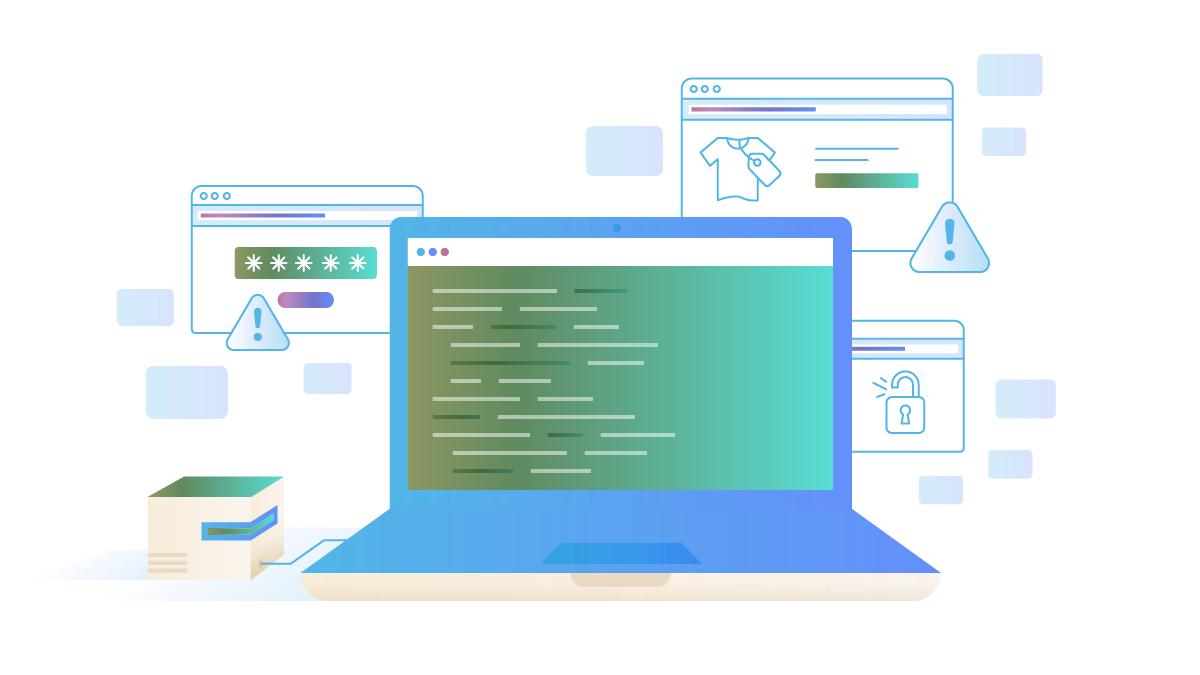 Unlimited and Unmetered DDoS Mitigation
Relieve your organization from the costs and stress of DDoS attacks against your DNS. With LoadProxy Managed DNS, you get unlimited and unmetered mitigation against DNS-based DDoS attacks. Our network capacity is 15x bigger than the largest DDoS attack ever recorded.
Easy Configuration Backed By 24/7/365 Technical Support
You get 24/7 phone and email support, and dedicated solutions and success engineers — helping onboard and configure DNS records with zero downtime.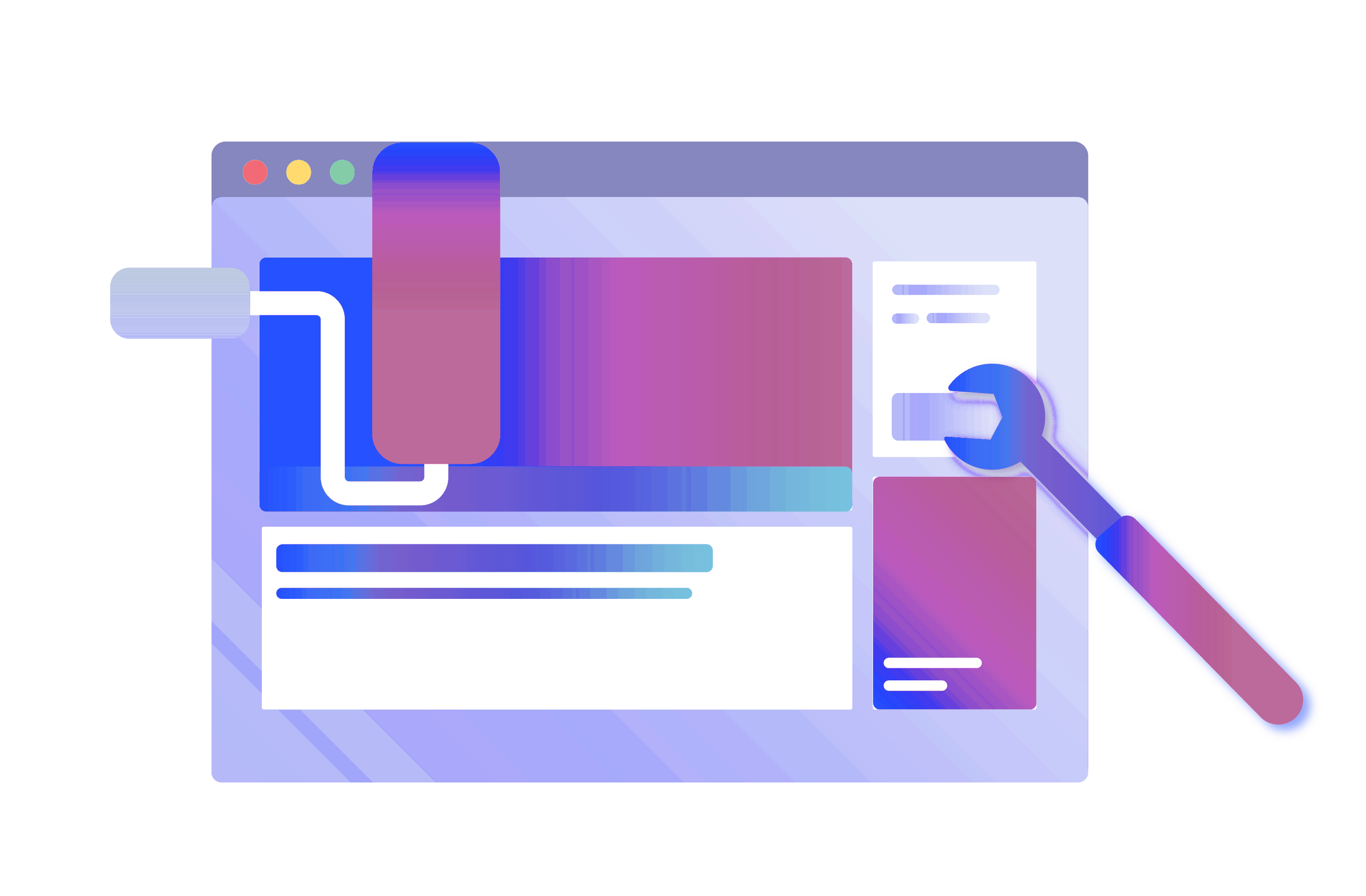 ‌
Fully redundant architecture designed for 100% uptime
‌
DNS resolution at the edge
‌
24/7/365 dedicated technical support
‌
Unmetered and unlimited DDoS mitigation
‌
Role-based access controls
‌
Support for CNAME records at the apex level
‌
API integration
‌
Superior DNS propagation
‌
Custom Nameservers